Skip to Main Content
It looks like you're using Internet Explorer 11 or older. This website works best with modern browsers such as the latest versions of Chrome, Firefox, Safari, and Edge. If you continue with this browser, you may see unexpected results.
#BLM Info (from the About page)
#BlackLivesMatter was founded in 2013 in response to the acquittal of Trayvon Martin's murderer. Black Lives Matter Foundation, Inc is a global organization in the US, UK, and Canada, whose mission is to eradicate white supremacy and build local power to intervene in violence inflicted on Black communities by the state and vigilantes. By combating and countering acts of violence, creating space for Black imagination and innovation, and centering Black joy, we are winning immediate improvements in our lives.
The above link will lead you to the BLM website that offers an abundance of resources and tools to discuss and learn more about ways to fight injustices.
More ways to take action
Mourning & Fighting for Black Lives in the LGBT Movement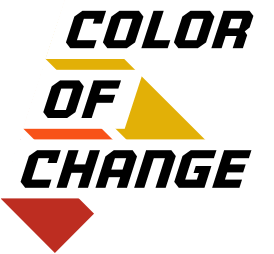 Our Mission:
Color Of Change is the nation's largest online racial justice organization. We help respond effectively to injustice in the world around us. As a national online force driven by 1.7 million members, we move decision-makers in corporations and government to create a more human and less hostile world for Black people in America.
National Association for the Advancement of Colored People (NAACP)
Founded in 1909 in response to the ongoing violence against Black people around the country, the NAACP (National Association for the Advancement of Colored People) is the largest and most pre-eminent civil rights organization in the nation. We have over 2,200 units and branches across the nation, along with well over 2M activists. Our mission is to secure the political, educational, social, and economic equality of rights in order to eliminate race-based discrimination and ensure the health and well-being of all persons.
Teaching Learning Training